Our November meeting was at Aichi University on Wednesday 28th November.

We welcomed teacher trainer,
Lindsay Clandfield.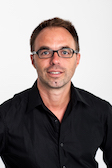 He spoke as part of the annual 'Four Corners' Tour', after the JALT International Conference
in Shizuoka. His topic was: 'Diversity, inclusion and authenticity in ELT materials':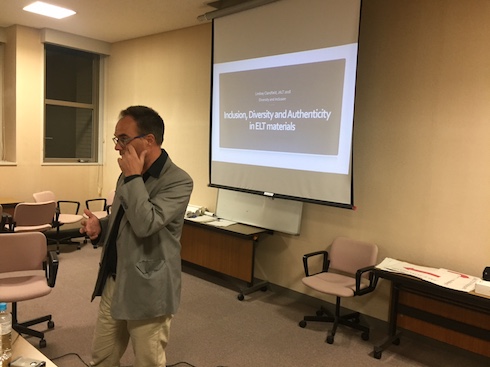 Find out details of our December meeting.

How about our last meeting in October?

Back to the main page.