Our January Meeting is scheduled for Sunday 27th January 2019.
More details will follow.

Our December Meeting was on Sunday 9th December from 1:30 to 4:00.



Reflections on the JALT International Conference, with Thomas Eldred

The JALT Toyohashi Annual Committee Election.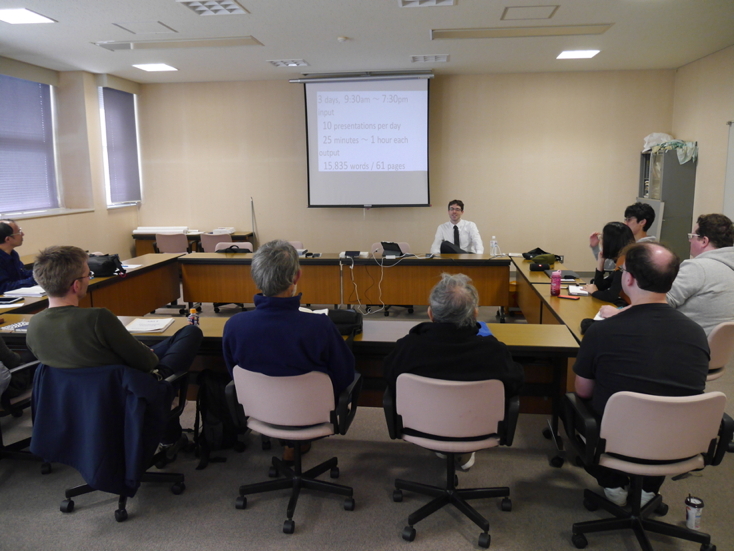 and

Bringing the Festive Spirit to a Teacher Training Weekend,
a presentation with

Eric Hankin, Anthony Robins and Taka Nagamine.


It was followed by our Bonenkai end of year party from 6:00
at the Hotel Associa at Toyohashi Station.

A pre-Bonenkai gathering: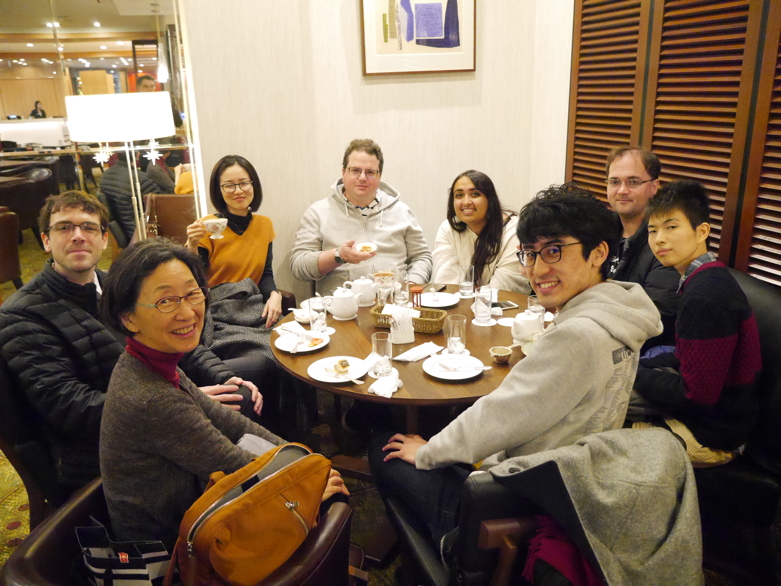 See our last meeting in November.

Back to the main page.